Nigdel United Oil Company Limited (Nigdel) was incorporated as an entity to carry on diverse activities in the oil and gas sector.
The company is the Operator of Oil Prospecting License (OPL) 233 located offshore in the shallow waters of the Niger Delta region, Nigeria, renowned for its prolific endowment of hydrocarbon resources.
Our Vision
To be a strategic player in the global oil and gas industry delivering superior returns from sustainable asset.
Our Mission
Transforming our assets through innovation, professionalism, empowerment and resolute conviction of a sustainable future.
Our Core Values
Our core values are at the heart of our business because they define who we are, how we work, what we believe in and what we stand for.
Integrity

We do the right thing at all times, whether or not anyone is watching.

Professionalism

By combining best practice with world class expertise, we maintain a high level of professionalism in every aspect of our business.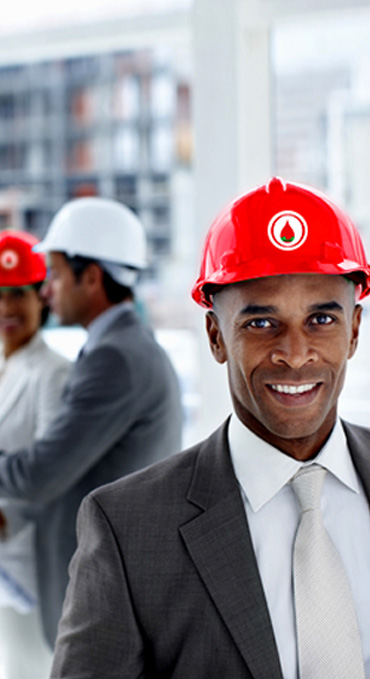 Teamwork

Our distinctive ideas begin with an individual and are realised as a group.

Safety & Health

We maintain the highest commitment to health, safety, security and environment by playing safe rather than remedying a hazard.