Nigdel United Oil Company Limited (Nigdel) was incorporated as an entity to carry on diverse activities in the oil and gas sector.
The company is the Operator of Oil Prospecting License (OPL) 233 located offshore in the shallow waters of the Niger Delta region, Nigeria, renowned for its prolific endowment of hydrocarbon resources.
Our Vision
To be the foremost indigenous Energy Company through innovative technology and sustainable development by 2030.
Our Mission
We provide Energy solutions sustainably for the benefit of all Stakeholders
Our Core Values
Our core values are at the heart of our business because they define who we are, how we work, what we believe in and what we stand for.
People

Integrity

Team work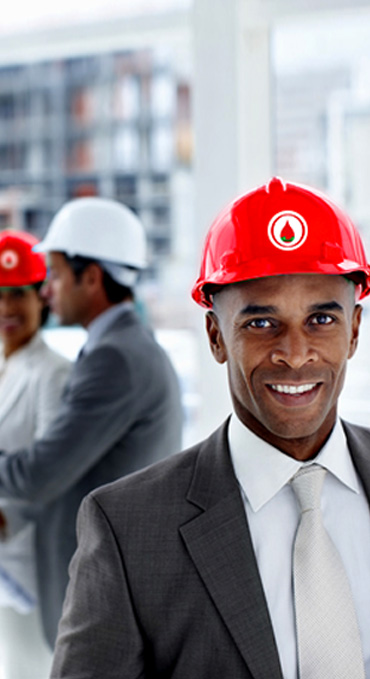 Accountability

Safety

Innovation